Kate Moss, an Enghish model who was born in 16 January 1974 in London.
She came 2nd on the Forbes top earning models list estimated to have earned $9 million in one year.
Kate is famous for her controversial private life, high profile relationships, party lifestyle, and drug use.
She is also known for popularising the heroin chic look in the 1990s.
Kate changed the look of modelling and started a global debate on eating disorders when speculation over her weight was a big issue and at that time with a highly publicised campaign for Calvin Klein.
Her depiction in photographs also drew criticism from then-President of the United States Bill Clinton, who spoke out against the growing heroin chic trend. When questioned about her weight, Kate commented, "It was just the time. It was a swing from more buxom girls like Cindy Crawford and people were shocked to see what they called a 'waif'. What can you say? How many times can you say 'I'm not anorexic'?"
In 2008, Kate Moss was added to PETA's 'Worst-Dressed' Celebrities of 2008' because of her frequent use of fur.
Kate Moss has had campaigns with major Italian, French, American, and British designers including Gucci, Dolce & Gabbana, Calvin Klein, Chanel, Dior, Rimmel, Roberto Cavali and Bulgari.
She has been featured in fashion spreads in most major fashion magazines including UK, US, and French Vogue magazines , Another Man, Vanity Fair, the Face, and W.
Cocaine Scandal
On 15 September 2005, the Daily Mirror ran front page and inside photos that seemed to show Kate snorting several lines of a white powder that was presumed to be cocaine at a Babyshambles recording session.
It was also reported that Kate Moss snorted five lines in 40 minutes. It has been alleged by Babyshambles' singer Pete Doherty that James Mullord, his former manager, sold the photos to the newspaper for more than £150,000 and spent the money on heroin.
Kate Moss had a relationship with Johnny Depp for more than 3 years, which they were many times on the pictures, news, tabloids and all the paparazzi's ...
... but now Kate Moss is setteld down. She has a daughter, Lila Grace Moss, born on 29 September 2002
with Dazed & Confused editor Jefferson Hack.
She owns a perfum fragance brand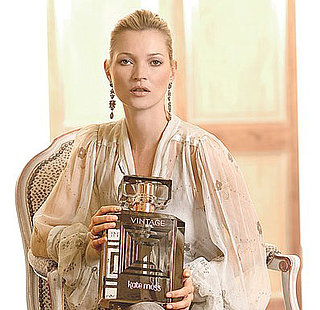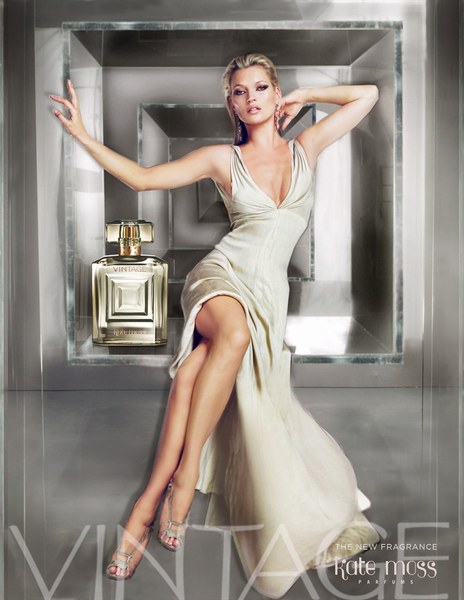 ... she is also a jelwery designer ...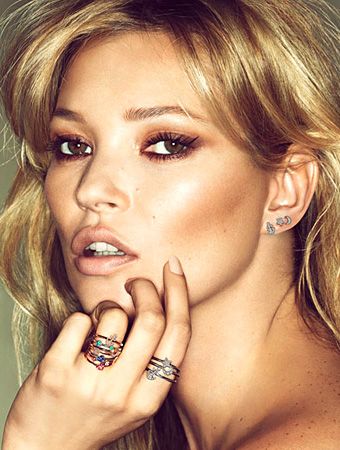 Well, a beautiful glamorous woman with lots of stories to tell!
Here some more pictures from this gorgeous barmaid who became one of the most famous top models in our history.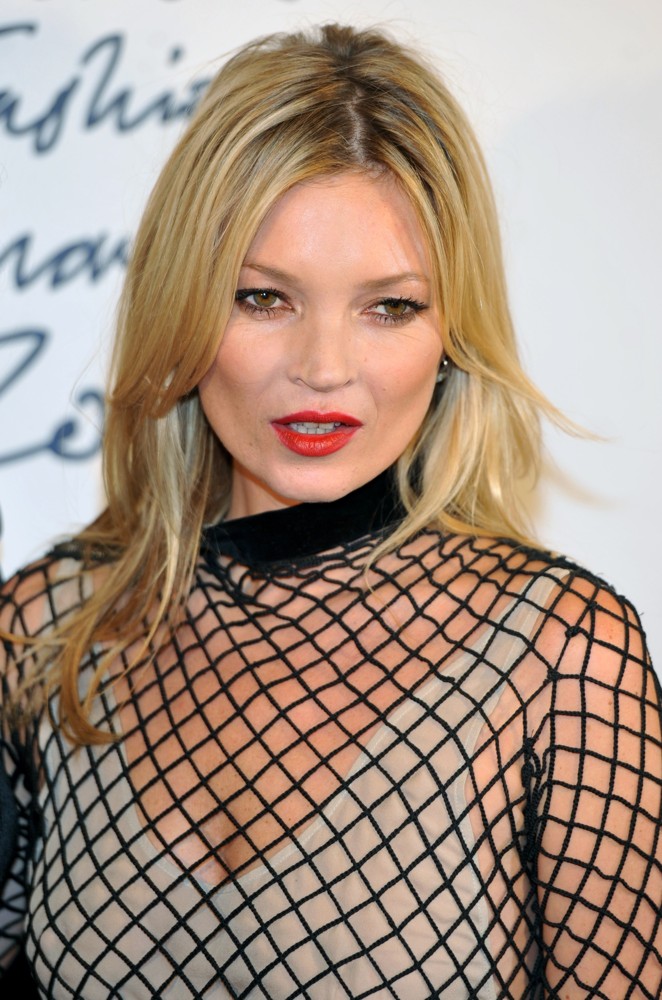 Artist Marc Quinn and his life-size statue of Kate Moss made entirely of 18-carat gold was unveiled at the British Museum today.